What Happen Was (Installation View 1)



Marta Rodriguez Maleck is an artist and filmmaker who works in audio, video, and installation, engaging people in participatory methods of storytelling that encourage communal accountability, healing, and understanding. Her work explores how much agency we have, as individuals and communities, in narrating our own experiences. By creating environments conducive to self-reflection, she explores the roles we play in our interactions with one another and where the intersections of our identities and prejudices lie.


What Happen Was (Installation View 2)



Rodriguez Maleck has been the artist-in-residence at FUTURA (Prague), ACRE (WI), Popps Packing (Detroit), Vermont Studio Center (Johnson), and Printed Matter @ Ace Hotel (New Orleans). She has shown publicly and institutionally at the New Orleans Museum of Art and Canal Place Mall in New Orleans, the Atlanta Contemporary Art Center, the Ogden Museum of Southern Art, the Pensacola Museum of Art, Hyde Park Art Center, Baby Blue Gallery, and Anas Galley in Chicago, AnyTime Dept in Cincinnati, and Ground Floor Gallery in Brooklyn. Marta hosts a bi-monthly podcast on Montez Press Radio in New York. Rodriguez Maleck lives and works in New Orleans.


I Didn't Mean it Like That (Iteration 3)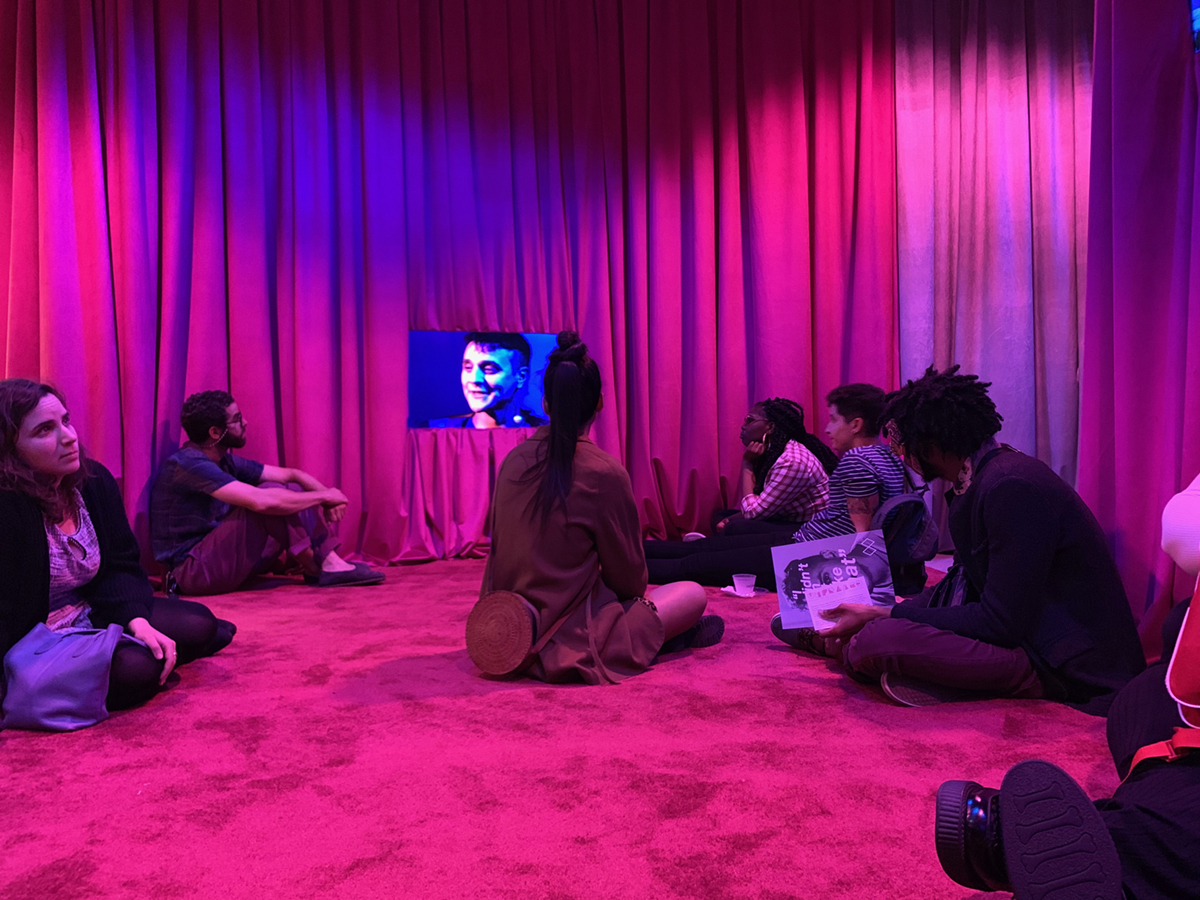 I Didn't Mean it Like That (Iteration 2)
WEBSITE
INSTAGRAM